On-screen Presence is the New Business Attire
The majority of business interactions now take place online and those who master their on-screen communication gain a clear competitive edge.
This customized, need-based coaching program will amplify your team's ability to look better, sound better, and be more effective in online meetings.
---
Gain a Competitive Advantage
This tried and true program is based on years of coaching professionals to captivate audiences and build deep emotional connections.
In the 3-week Online Meeting Mastery coaching program, participants will learn and implement the tools, techniques, and tips that highly effective communicators use to engage their audiences online.
Your time is valuable, so our goal is to best prepare you and your team while taking up the least amount of your time possible. That's why the Online Meeting Mastery program combines all-hands workshops and individual coaching sessions spread over three weeks. This ensures that all of the learning is integrated through immediate practice and feedback.
Meet Your Coaches
We pride ourselves on setting up our clients for success. We are convinced your team will leave our sessions more prepared than ever before to captivate online audiences with ease and enthusiasm.
For the past 14 years, Nathan Gold and Claudio Sennhauser have been a unique tag-team preparing professionals for high-stakes speaking and presenting opportunities such as crucial sales meetings, keynotes, board meetings, executive and peer-to-peer briefings. We are each two-time published authors of Harness Your Speaking Anxiety, The Founder's Guide to Presenting, and Giving Memorable Product Demos.
With hundreds of hours spent experimenting and learning best practices in online meetings ourselves, we will save your team copious amounts of time with shortcuts to online success.
We believe Online Meeting Mastery is your team's ticket to gain a competitive edge by becoming more confident, compelling, and memorable the next time you show up on the screen.
The 3-Week Coaching Program
Gain confidence in online meetings by elevating your on-screen presence and delivery techniques.
The Online Meeting Mastery program consists of three 2-hour workshops with three personalized 30-minute coaching sessions after each workshop to apply each lesson to your individual situation.
Live Workshop 1 – Technology and Technique
This first workshop builds the foundation of your Online Meeting Mastery. We will introduce you to tools and best practices that will make your on-camera communication more effective and more enjoyable.

Personalized Coaching Session 1
We'll take a look at your specific situation to recommend a customized approach to elevate your on-screen presence.

Live Workshop 2 – Captivating Your Audience
By now, you will have a solid foundation to look and sound your best. Time to take it to the next level. In this workshop, we teach you how to get your message from your mind into the hearts of your audience.

Personalized Coaching Session 2
In this session, we'll focus on fine-tuning your delivery style and help you refine your key messages.

Live Workshop 3 – The New You
This is where you get to show off the New You! You'll deliver a short presentation incorporating what you have learned, and get immediate feedback from the coaches.
A video recording of each live workshop will be available to workshop participants after each session. Individual coaching sessions can also be recorded at the participant's request.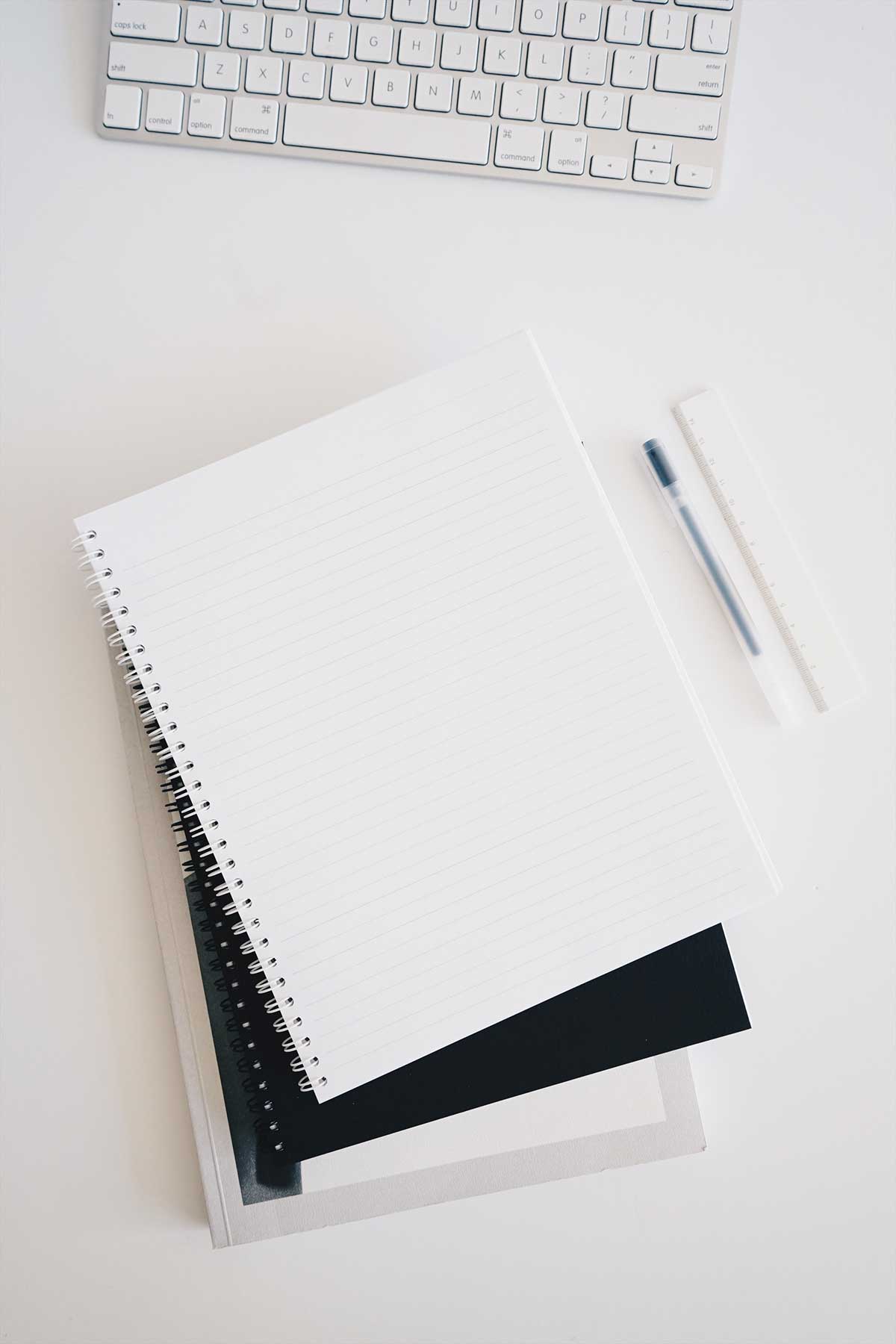 A big shout out to Claudio and Nathan for conducting a highly successful Online Meeting Mastery program for a joint team of 12 DXC and Dell professionals.
The structure and style of the event led to significant progress in creating a captivating web presence for each and everyone of the participants. With an overall rating of 4.9 (out of 5) the students clearly saw tremendous value for their time investments.
Participants unanimously concluded that this was one of the most valuable classes they have ever attended. Claudio and Nathan found the perfect balance in helping us to improve technical skills, webcam presence and presentation techniques.
At a time where our appearance on cam is the new "business suit", their coaching is invaluable for any professional who wants to leave a lasting impression with their online meeting audience.
Patrik Strebel, Director Alliances
DXC Technology
Schedule a Discovery Call
with Nathan and Claudio
Got questions?
Online Meeting Mastery is designed for companies who want their employees to look and sound their best in online meetings.
If this is you, schedule a discovery call to explore how this program will help your team gain a competitive advantage with their on-screen presence before it becomes a competitive necessity.
In the meantime, here are some answers to questions we hear all the time…
Where will the training and coaching take place?

All of our sessions will take place online on Zoom. This will allow you to immediately practice what you learn.
What if someone misses a live workshop?

We encourage all participants to make an effort to attend all live workshops. However, if you can't make it to a session, no worries. Recordings of each workshop will be available after each session so you won't miss out.
What can I expect in the coaching sessions?

The coaching sessions are all about you. We'll explore what areas you would like to improve the most and ensure you feel comfortable with everything you have learned in the workshops.
Do I need a fancy camera, microphone, and lights?

No. While upgrade of your equipment may lead to even better results, everything we teach can be done with your current setup and setting.